Aww snap, click, edit & repeat! 
Images ready to load onto your feed.
Focusing on your products distinctive features through a fine art lens.
Need more than static photo? Ask about our GIF, time lapse, & stop-motion photography.
LET YOUR PRODUCTS SPEAK FOR THEMSELVES
No, that's not a stock image. Yes, that's really our photograph. 
Let Mediaonx take your products to the next level with our beauty & cosmetic product photography.
So you're interested, but you have questions, get in touch and let's hash it out. 
FOOD & BEVERAGE PHOTOGRAPHY
Mediaonx has experience in food photography for corresponding service providers related to restaurants, manufacturers, wholesalers & distributors.
To suit a variety of needs from a la carte menus, e-commerce; website; social media & catalogue uses.
If some of South Africa's' leading brands are happy with our content, you might be too.
FIRE UP YOUR BAND
WITH SIZZLING
CONTENT
Who wants jejune product advertising? Nobody – that's who. Mediaonx understands that not only do you need killer content to blaze a trail, but you may also require certain branded elements, corporate messages or parameter to be respected. We get that, and we got you.
Apparently we're not terrible 👇
Really awesome working with you guys. These shots are totally awesome.
Very impressed, can't wait to put it on our website, love it!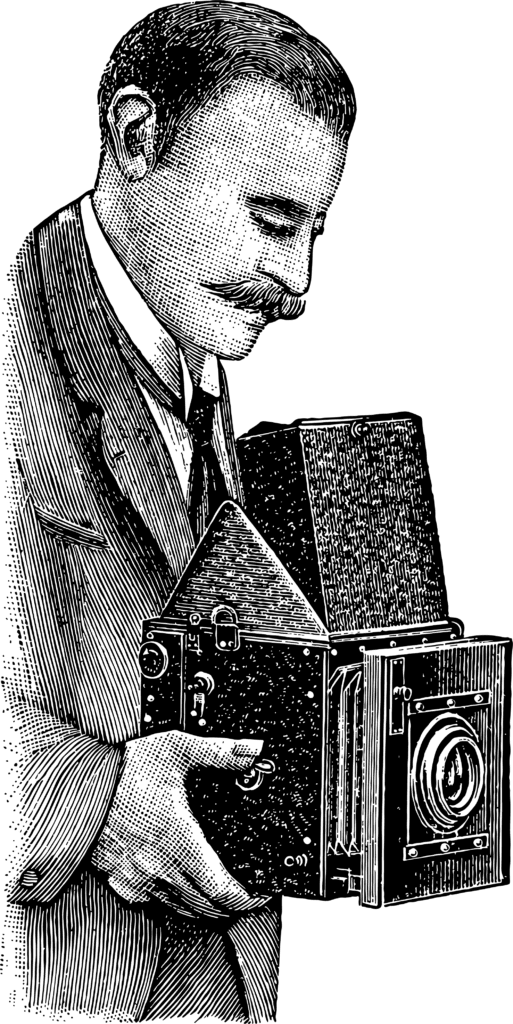 Most frequent questions and answers for product photography
So what are you waiting for? Mediaonx works with amazing brands creating okay-ish content and we have reasonable pricing. Can't get better than that right? If you book now, you'll receive a custom dad-joke at your next shoot, guaranteed, because we're into adding value like that. Starting from R4000 per half day including editing, blah blah click the button already & let's book your shoot!