BENEFITS OF VIDEO CONTENT
Marketers feel more positive about the return on investment offered by video than ever,
as it continues to strongly influence traffic, leads, sales,
& audience understanding.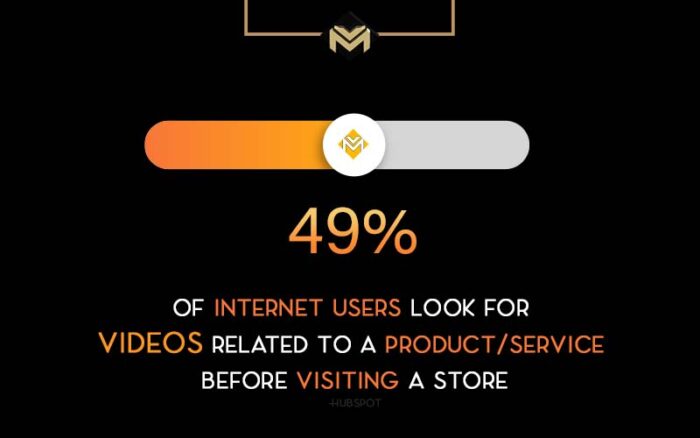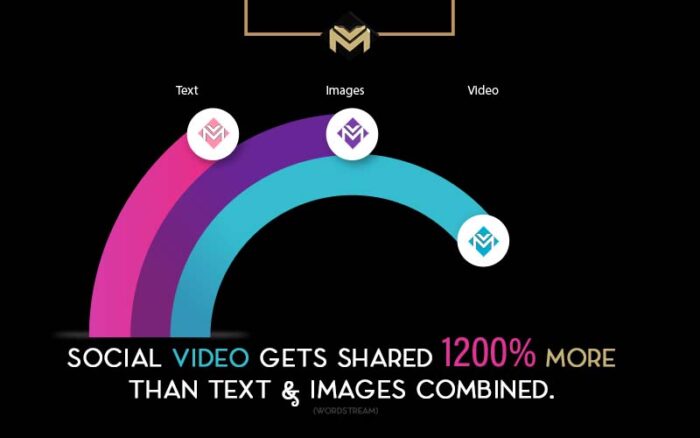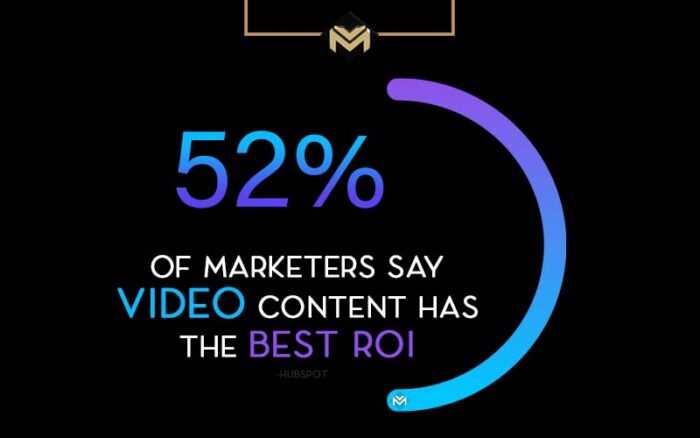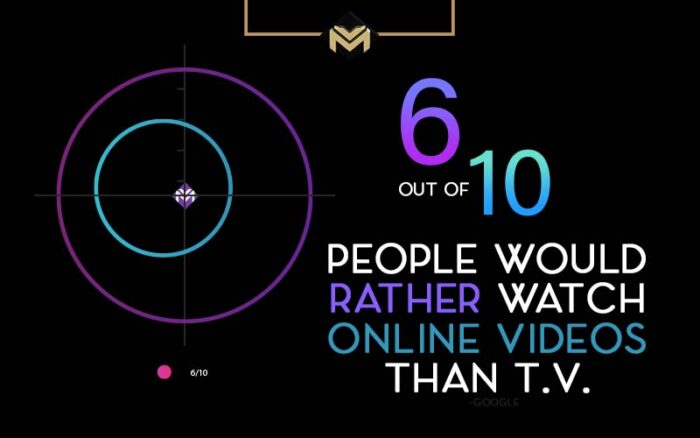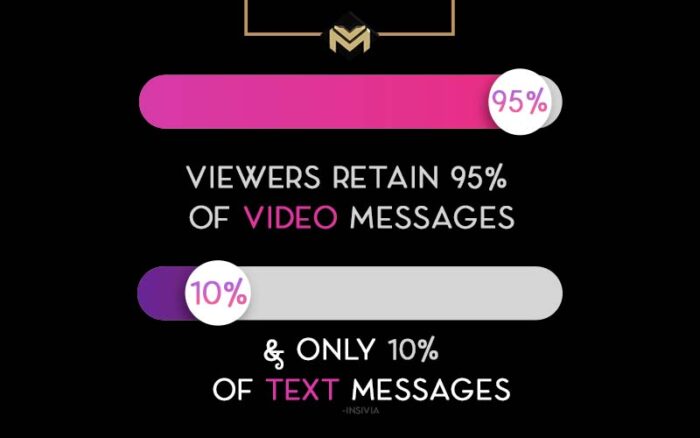 If your company or brand needs video/s that are typically longer and capture significant events or speakers:


Advertorial video
Promotional video
CEO/Staff highlight 
Training video series
Comprehensive Service/s  
Procedure/process training
Corporate event documenting
Internal informational programme
Keynote speakers and conferences
You've got Instagram, and you have a product or service, but only a handful of people know
about it – gate-crash the party and become the popular kid!
Instagram posts, stories & video
LinkedIn posts, stories & video
Facebook feed & story video
YouTube channel & video
Twitter posts & video
Pinterest posts
Online advertorial
WhatsApp video
Website video
Email video
This is by far our most popular service, here's why… 
Tom is talented and has innovative ideas; he makes a killer product and needs to advertise it – he calls on his buddy for help and makes a video using his phone. Since Tom is not a video expert, he isn't aware of how amateur and unprofessional his video appears to his potential customers, thus killing interest in his product and leaving his dream dead in the water (excludes proof of concept videos).
Don't make Tom's mistake and potentially damage your brand with amateur content.
You keep making epic products that blow peoples' hair back, and we'll take care of bringing your products to life through film, making them irresistible to your audience.
OUR VIDEO PRODUCTION PROCESS
Our video services explained
VIDEO CREATION
We take care of the entire video production process; from storyboards to the final cut, we
create your story from scratch with planned shots and actors; provide us with your goals,
and we'll take care of the rest – including all crew and equipment.
These bells and whistles add a professional touch to videos to engage your viewer; dynamic logos and text, which move and change shape, or colourful openers and transitions.
Special effects or SFX aren't only for Hollywood movies; we offer green-screen backgrounds to transport you from a yawn-fest dry-wall partition to the tropics – vintage VCR film grain, light flares, glitches and leaks; we've got them all.
If you need light but realistic faux stunts performed, like getting knocked over by a car and flying through the air – we're your crew.
Sometimes text is the only thing you want in your video because your message is
meaningful, but who wants to read an ordinary line of text in a video? Make your text
compelling with kinetics to transform each word to behave like a shape in an animated
design.
Animation is great for instructional videos where the content may need to be more
engaging to keep your viewer interested and motivated; it's useful for statistics, numerical
data or step-by-step instructions that need to be explained or shared. The entire video can be animated or contain parts of filmed content or images; it can be as simple or complex as you need.
Filmstock or stock footage video is perfect for conceptual elements, new services or products which require fast
and affordable video to explain or promote them in the initial stages of development.
A motion effect that's created by taking multiple static photographs and combining them to create a video with a distinct artistic edge; a timeless option for animating objects that are generally static/stationary.
Pronounced 'Jifs'; 2-4 images that loop to create a seemingly never-ending video. These are fun and short; they make for highly shareable content and are best used to capture
emotions or a short message.
In time-lapse, we group multiple still photos to make a short video showing the passing of
time on an object or subject. These videos showcase an otherwise lengthy process (hours,
days or weeks) in minutes. Hyper-lapse is the same process but with the inclusion of camera
motion.
Having a narrator or voice-over artist read your script adds authenticity and familiarity to
your product.
Think about those French art films with English text at the bottom of the screen; those are
subtitles. Overdubbing is the voice recording of another language to play over the film. We provide translated subtitles for only a few select languages.
These are similar to subtitles but not translated. Open captions are 'burned' onto the video
and can't be disabled.
Closed captions are in-built on platforms like YouTube and Amazon Prime; they are
autogenerated and can be switched on or off.
slideshows & infographics
You have beautiful photographs but need to add some flash or movement. We can create a slideshow from your photos to extend the life of your content – safe and easily shareable
with clients and customers. Other forms of slideshows are PowerPoint and After Effects
videos that may contain significant statistics or information with animated infographics.
Here is where many videos fall flat – nothing makes a viewer switch off faster than inaudible vocals or muffled and scratchy audio. We believe that your brand tone should sing for itself.
We use only professional industry-standard audio capturing equipment and have over a decade of audio mastering experience to ensure your audio sounds professional.
We have unlimited resources of premium royalty-free music for your videos and also provide  professional voice-over artists.
"Where will your video be used?" This information is vital because filming and editing for
the different platforms vary. We want to ensure your video looks and performs at its
absolute best. From short Instagram Story videos to full feature YouTube videos, we
film, edit and optimise your videos' aspect ratios to your specific requirements.
Video is easily shared & has impressive ROI. It get's messages across like no other medium and retains viewer interest. 
You're one click away from achieving video awesomeness